[FREE] Binding Mighty Spray
Free $25.99
This offer will expire in:
After the countdown the price will return to it's original amount.
We are happy to offer you a PRODUCT that will EASILY and INSTANTLY SEAL and REPAIR BROKEN SURFACES. Introducing the
Binding Mighty Spray.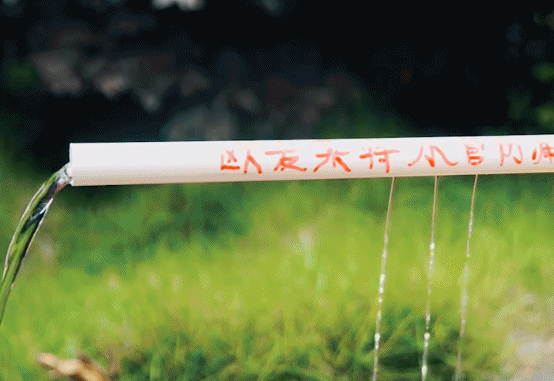 Binding Mighty Spray 
is an INNOVATIVE SPRAY that EFFECTIVELY SEALS, and REPAIRS broken surfaces. It is a WATER-BASED SEALANT that is PAINT-ABLE and can be USED to WATERPROOF a LARGE VARIETY of SURFACES.
It PROVIDES a TOUGH but FLEXIBLE LAYER of PROTECTION to the APPLIED SURFACE. It is LEAK PROOF and can be APPLIED on WET SURFACES with HIGH BONDING STRENGTH. It is TRANSPARENT and has NON-YELLOWING SUBSTANCE.
Binding Mighty Spray 

 
has a STRONG ADHESIVE ACTION that it can EASILY and QUICKLY BIND to MOST SURFACES. It is PARTICULARLY USEFUL where PROTECTION is REQUIRED.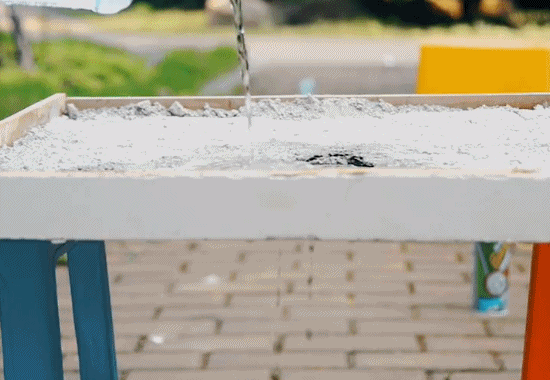 It can be APPLIED and PROVIDE PROTECTION in NO TIME. It is LONG-LASTING and PERMANENT.
It is SUITABLE for SEALING JOINTS, GAPS and LEAKS, and can be USED on ALL CONSTRUCTION MATERIALS. It can be APPLIED to PAINTED and NON-PAINTED SURFACES. It is NON-POLLUTING, ODORLESS, SAFE and NON-TOXIC.
🔥 Not sold in your nearby stores - CLEAN GREEN exclusive!🔥
Our Mission is simple. We focus on giving you the best Cleaning & Home Products that are not harmful to your health or the environment.