[FREE] Eco-Friendly Silicone Pot Cover
Free $24.99
This offer will expire in:
After the countdown the price will return to it's original amount.
Features & Details:
Silicone Spill Stopper lid is made of high quality, food-grade silicone.
It is:
safe
non-toxic
eco-friendly
reusable
durable
stain and odor resistant
a perfect fit for your pots and pans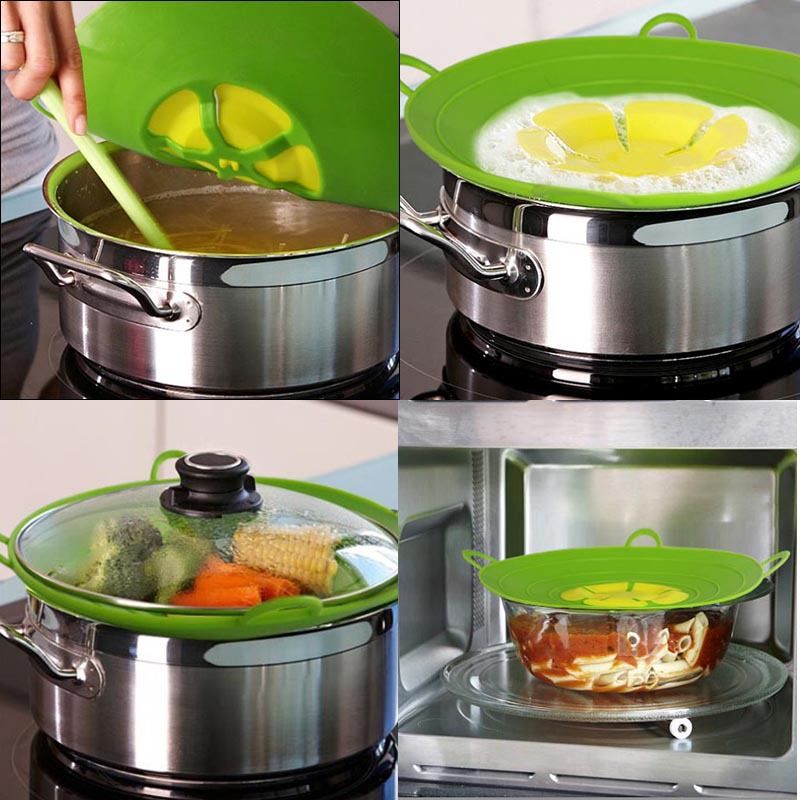 Easy to Clean: Oils, liquids, and foods wash right off!
Multi-purpose: Prevents splashing and cooking droplets from going everywhere. It can be placed in the oven, microwave, fridge, and so on.
Heat Resistant: The working temperature range is between -40 °F to 482 °F!
Stackable: No center knob allows for better fridge organization and storage. Fits to different size cookers.
Our Mission is simple. We focus on giving you the best Cleaning & Home Products that are not harmful to your health or the environment.