Waterproof Oil Proof Aluminum Foil
$29.99
This offer will expire in:
After the countdown the price will return to it's original amount.
Features : 
✅A clean and clean surface can be used. Good quality and affordable. Renovation of the house.
✅Renovation of old houses, rental housing, shops, furniture, etc.
✅The back wall sticker comes with glue. 
✅Waterproof, no fading, no curls, dirty and can be washed. 
✅It can be connected directly without lifting the glue.  
✅It is not necessary to brush the glue, 
✅You can directly paste the decoration, easy to use, the surface of the wallpaper can be cleaned, the back has glue (no glue needed), just like the large head sticker is easy to stick. 
✅The wallpaper is colorful and diverse, the pattern is rich, safe and environmentally friendly, and the construction is practical. 
✅The paper has some sound absorption, thermal insulation, moisture proof and antibacterial functions. 
✅It may be better Anti-ageing, insect-proof, non-toxic, non-polluting
✅The surface is easy to clean. It has become a trend and trend towards home improvement.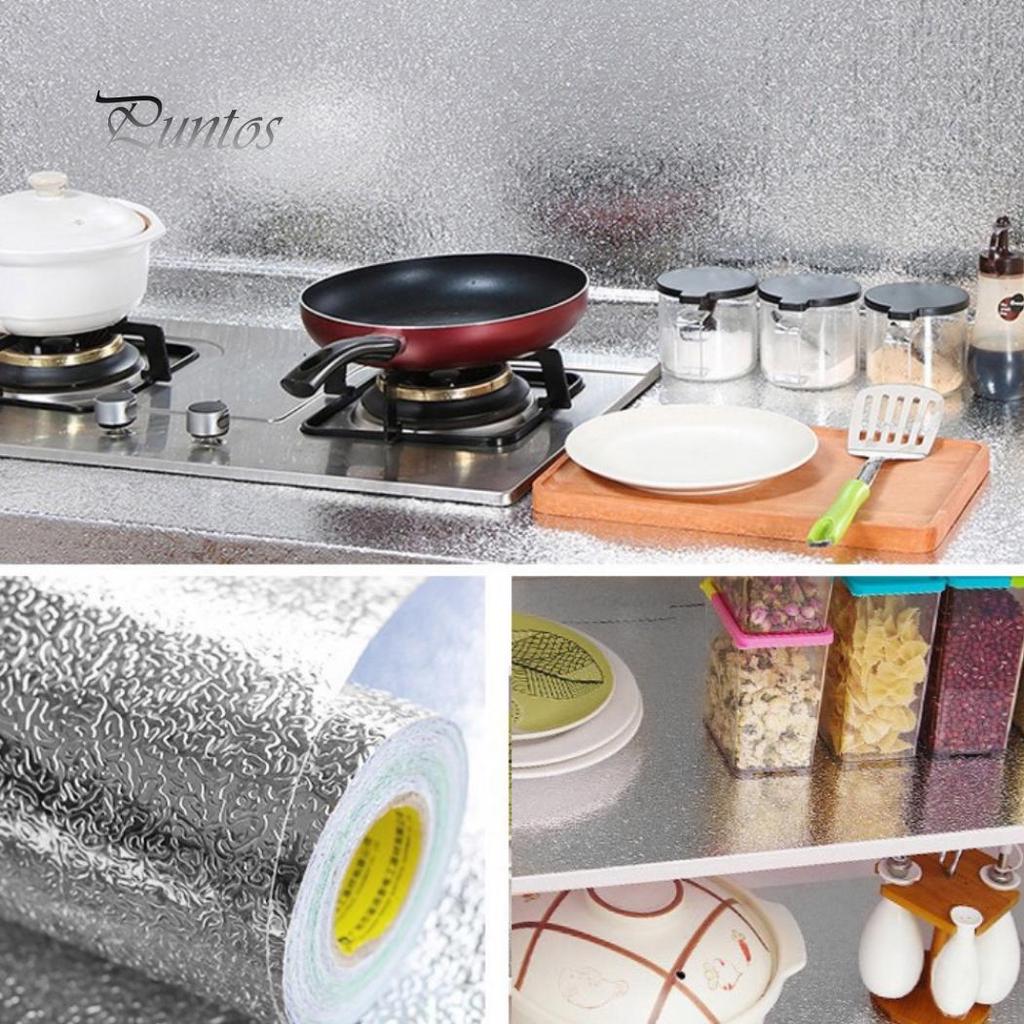 Kindly Remind:
Actual colour may be slightly different from the image due to different monitor and light effect. Please allow 1-3 cm deviation due to manual measurement.
 Not sold in your nearby stores - CLEAN GREEN exclusive!
Our Mission is simple. We focus on giving you the best Cleaning & Home Products that are not harmful to your health or the environment.