This product is currently FREE As a part of our Free-Friday Promotion. We will plant one tree for every order that includes this product during the promotion!
---
THIS WEEKS FREE-FRIDAY PROMOTION ENDS AT 12:00PM PST SATURDAY, BE SURE TO ORDER BEFORE THE PROMOTION ENDS OR STOCK RUNS OUT.
---
Sale Ends In:
0d 0h 0m 0s
[FREE SALE] Eco Friendly Reusable Straws (Set of 5)
Free $24.99
This offer will expire in:
After the countdown the price will return to it's original amount.
THIS STRAW IS FOR KEEPS:
100% Stainless Steel & Eco-Friendly: Say no to single-use plastic straws and say yes to Dip and Sip reusable stainless steel straws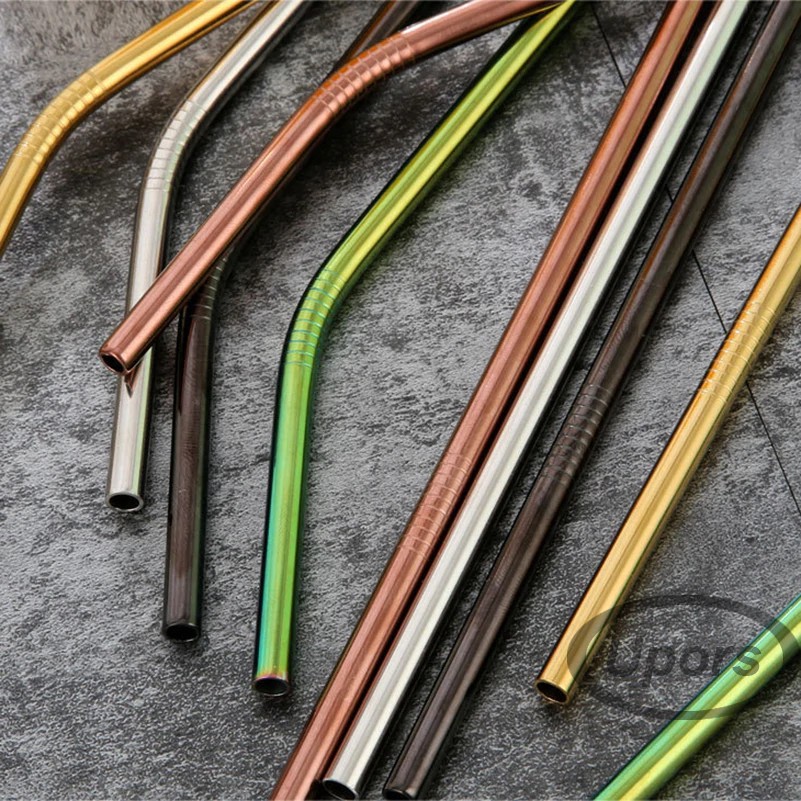 KID-FRIENDLY:
These straws are fun to use-Kids love Dip and Sip, and as a result stay hydrated throughout the day
TASTE ONLY YOUR DRINK:
Plastic straws can leach off flavors and chemicals into an otherwise healthy drink. Use stainless steel straws and taste only your drink!
GET HEALTHY:
Drink more water and healthy smoothies. Lead-Free & Rust-free Straw: Drink only what's in your drink!
Our Mission is simple. We focus on giving you the best Cleaning & Home Products that are not harmful to your health or the environment.